Intelligence Expert & Bestselling Author
Anyone who is a spy history buff will know that American Intelligence caught three high-profile Russian spies in the 90s: Aldrich Ames and Edward Howard from the CIA, and Robert Hanssen from the FBI.  But did you know that there have always been rumblings that there was a fourth man?
Bestselling author and intelligence analyst for CNN, (one of the most accomplished officers in CIA history), Robert Baer says it's time to talk about The Fourth Man (the title of his new book!) – someone who may be the greatest traitor in American history – and who may still be alive.
In our chat we find out how the intelligence organizations discovered the three moles within, and why there is credible belief that there was a fourth mole – the Fourth Man – and how these spies allowed Putin to come to power. In addition, we discover why people become spies, what the state of US spycraft is today, and what is the biggest danger in the world today. Plus – how he made ME part of the spy story!
Click the player below to hear the chat with Pam and Bob

About Bob Baer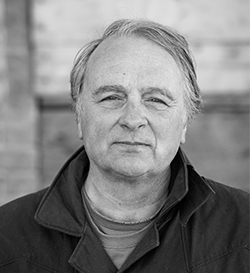 Robert Baer, one of the most accomplished officers in CIA history, is a bestselling author and intelligence analyst for CNN. Over several decades, he served everywhere from Iraq to New Delhi and was awarded the Career Intelligence Medal for his efforts. Baer is the author of four New York Times bestsellers, including his first book, See No Evil, the basis for the Academy Award-winning film Syriana. He is considered one of the world's foremost authorities on the Middle East and frequently appears on all major news outlets. Baer has contributed to TIME, Vanity Fair, The Wall Street Journal, and The Washington Post.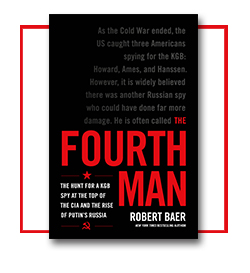 For his book, The 4th Man: Click here