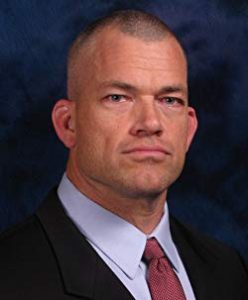 Several years ago we took on the concept of Extreme Ownership with Navy Seal co-authors Jocko Willink and Leif Babin.  We learned that if you're in charge – you better own it!
Now these two leadership experts and co-founders of Echelon Front  have a new book out called The Dichotomy of Leadership – and maybe because some people took their original advice to the EXTREME!!
We talk with Jocko Willink— former Commander of Seal Team 3 – Task Unit Bruiser (which, by the way, was the most highly decorated US Special Ops unit of the Iraq War), about this dichotomy.  What can we learn about balance – and why it's important.
Plus – when it's time to fire someone… how to know when to back off… and why humility is so important.
Thanks for listening!
Click on the player below to listen to the conversation with Jocko Willink and Pam Atherton